MEDICAL SOLUTION
The peace of mind comes from PSM.
Reliable precision medicine and comprehensive preventive healthcare.We sincerely invite you to experience a reassuring and highly comfortable medical treatment.
We strive to provide medical products that give you peace of mind and high acceptance.
Our management system demonstrates high skills and knowledge, and our mission is to ensure every user experiences a comfortable and safe product.
We committed to increasing the visibility of Taiwan's medical device and promoting a better life.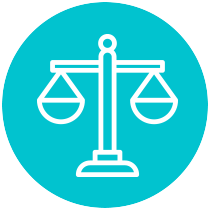 TRUST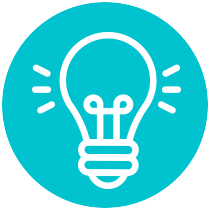 CREATIVITY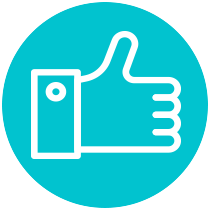 KINDNESS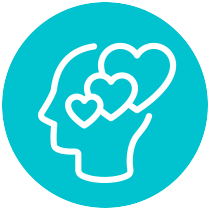 HIGH COMFORT